You all know the feeling. Finals are coming that big test is just around the corner. Now your apartment manager shows up with some crazy cleaning list! There goes getting out of town early.  You've just finished a crazy hard semester and the last thing you want to do is sit there and clean. You want and need to be free.
We want you to be able to Explore Rexburg, especially in the spring! Rexburg has so much to experience and the last thing we want is for you to be stuck inside another extra day.
This is why here at Explore Rexburg we are in Love with the No White Glove Policy at The Cedars at Hemming Village. Not only are The Cedars for both Men and women but having White Glove taken care of for you is a no brainer.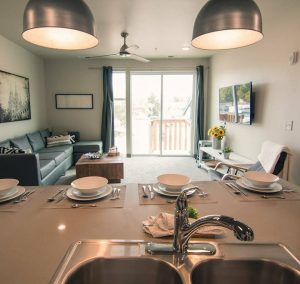 Stop by The Cedars at Hemming Village today and ask about their No White Glove Policy or check out their website https://cedarshousing.com/
You will be glad you did.